Coming in October 2020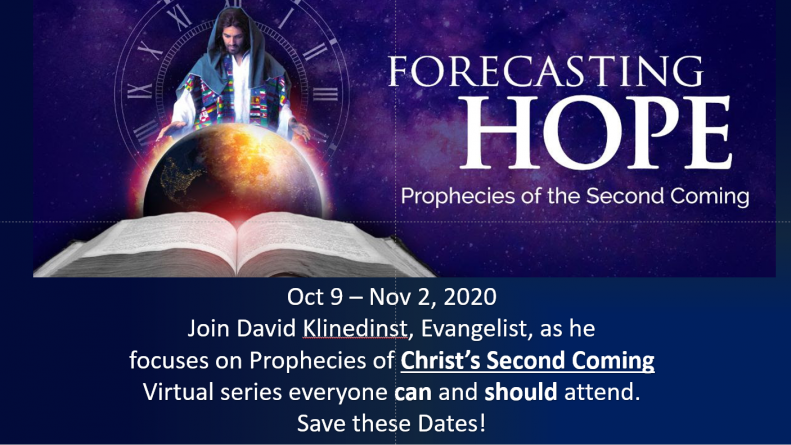 Watch the trailer now!  Register at Forecastinghope.org/Independence                        
                            Independence Seventh-day Adventist Church
                           13305 Kemper Ave, Independence, MO 64050
             Contact us through our e-mail address:  indepmosda13305@gmail.com
Are you looking for a Church Home where you are known by name and loved for who you  are?
With:
An environment of Love, Care and Compassion? 

A place to Learn and Share from God's WORD!

Opportunities in Ministry, helping to meet the needs of others!
Check us out!  From the time you enter the front door, until you're ready to leave –    you'll feel right at home.
You are invited to:
Bible  Study at  9:45 AM

Praise and Worship at 11:00 AM 

Small Group Meetings, Wednesday, 6:30 PM 
Our Small Groups meet on Wednesdays at 6:30 PM; one at the church for those  living close by.  Currently, we are studying the Book of Acts.
Here, you are never a stranger; you are accepted just as you are!  
                                                       Here, You're Always Family!
Sabbath, 11:00 AM Worship: October 17, 2020
Speaker: Pastor Bob Joseph 
Message: "Time to Turn"
Scripture: Revelation 1:9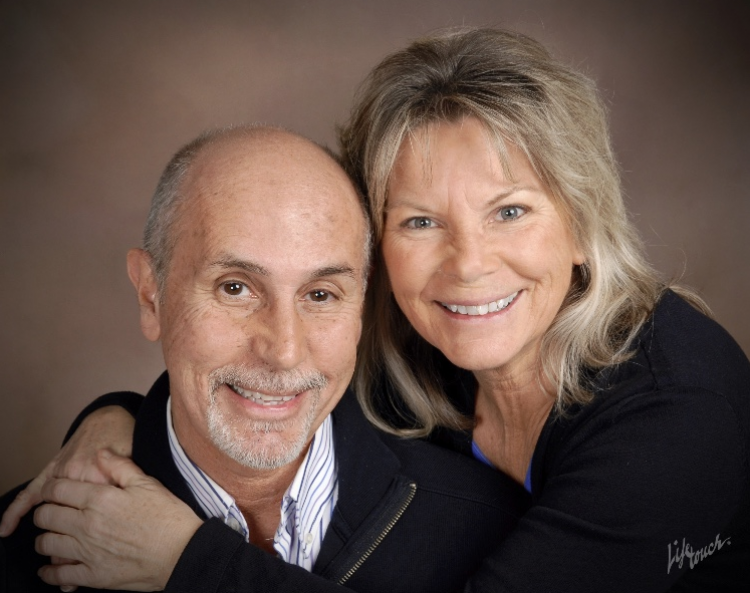 Zoom Sabbath School:  9:30 AM
Click on the "link" above or go to zoom.us/join and enter the meeting ID# and Passcode.
Meeting ID:  864 7425 1649
Passcode:  347202
Call in Phone Number is : 312-626-6799