Coming in September: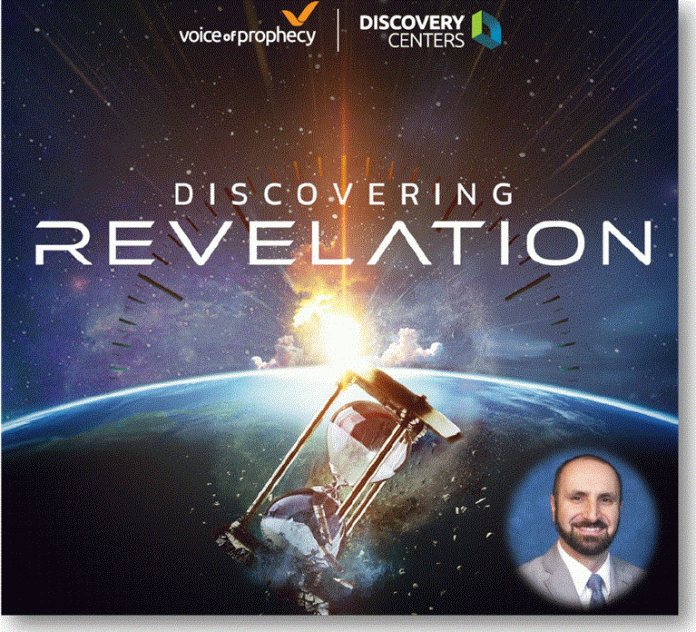 Discovering Revelation:
   Please don't miss this opportunity to join Evangelist Fainer Benjamin on September 16, 2021 at 7:00 PM, for this exciting and time-sensitive series, presenting Bible Prophecy as you have never seen or heard it before!
Although recorded in God's Word more than two thousand years ago, we will see God's warning to Earth's inhabitants being played out today in wars, crime waves, natural disasters and pandemic health crisis' across our nation and the world, from the pages of God's Word.
Event space is limited, please RSVP name and number of attendees to reserve your spots, to indepmosda13305@gmail.com.  A confirmation e-mail will be sent. 
Event Center: 13305 Kemper Ave, Independence, MO 64050
Are you looking for a Church Home where you are known by name and loved for who you  are?
With:
An environment of Love, Care and Compassion? 

A place to Learn, Grow and Share from God's WORD!

Opportunities in Ministry, helping to meet the needs of others!
Check us out!  From the time you enter the front door, until you're ready to leave –                                                                       you'll feel right at home.
Our Pastor - Fainer Benjamin
Bible Worker - Aadesh Biswa
You are invited to join us for:
Bible  Study at  9:45 AM 
Praise and Worship at 11:00 AM
Small Group Ministry: Wednesday, 6:30 PM - Study in Acts of the Apostles
Contact Information:
Facebook:  Independence MO SDA Church
Here, you are never treated as a stranger; you are loved, cared for and accepted just as you are!  Here, you are a VALUED part of GOD'S FAMILY!