Iowa-Missouri Conference 2020 Camp Meeting, June 3 - 6, (see schedule)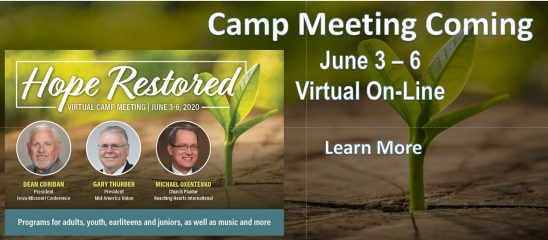 Independence Seventh-day Adventist Church, 13305 Kemper Ave, Independence, MO 64050
                                                       Contact us through our e-mail address:  indepmosda13305@gmail.com
Are you looking for a Church Home where you are known by name and loved for who you  are?
With:
   An environment of Love, Care and Compassion? 
   A place to Learn and Share from God's WORD!
   An opportunity to grow Spiritually?
Check us out!  From the time you enter the front door, until you're ready to leave –    you'll feel right at home.
You are invited to:
Breakfast every Sabbath at 9:00 AM 

Bible  Study at 9:45 AM

Praise and Worship at 11:00 AM.  
Our Small Groups meet on Wednesdays at 6:30 PM; one at the church for those  living close by. 
Here, you are never a stranger; you are accepted just as you are!  
                                             Here, You're Always Family!
Our Church is temporarily closed due to the COVID-19 Pandemic, but we'll be open again soon and excited to meet with you!  Please plan to join us weekly in Study, Prayer and Worship.  
In the meantime, we invite you to join us each Sabbath On-line for Sabbath School and Worship!
Sermons on-line each Sabbath @ 11:00 AM Click Here 
Sabbath:  May 23, 2020 - Message:  "Be All That You Can Be"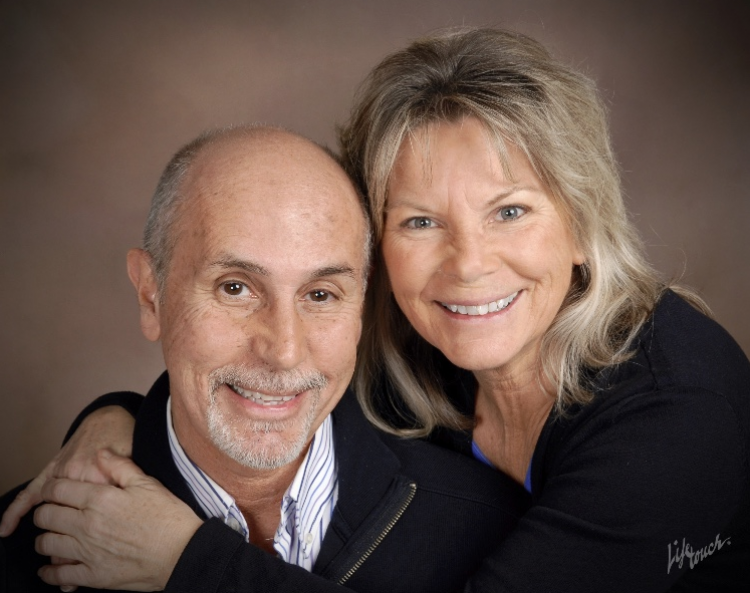 Sabbath School On-Line:

       Enter Mtg. I.D.  825 8589 7747

       Enter Password:  013348

 

Conference Call Option:  Dial 1-312-626-6799

       Enter Mtg. I.D.  825 8589 7747

       Enter Password:  013348

No Small Group Meeting  Wednesday, May 27, 2020.