Independence Seventh-day Adventist Church
                        13305 Kemper Ave, Independence, MO 64050
                                     Contact us through our e-mail address:  indepmosda13305@gmail.com
Are you looking for a Church Home where you are known by name and loved for who you  are?
With:
   An environment of Love, Care and Compassion? 
   A place to Learn and Share from God's WORD!
   An opportunity to grow Spiritually?
Check us out!  From the time you enter the front door, until you're ready to leave –    you'll feel right at home.
You are invited to:
Bible  Study at  9:45 AM

Praise and Worship at 11:00 AM 

Small Group Meetings, Wednesday, 6:30 PM 
Our Small Groups meet on Wednesdays at 6:30 PM; one at the church for those  living close by. 
Here, you are never a stranger; you are accepted just as you are!  
                                             Here, You're Always Family!
Sermons on-line each Sabbath @ 11:00 AM Click Here  or you can catch up on past messages on Gladstone's YouTube Channel.  YouTube Channel:  Gladstone MO SDA 
Sabbath:  July 25, 2020 - Pastor Bob presents "A Little While Longer"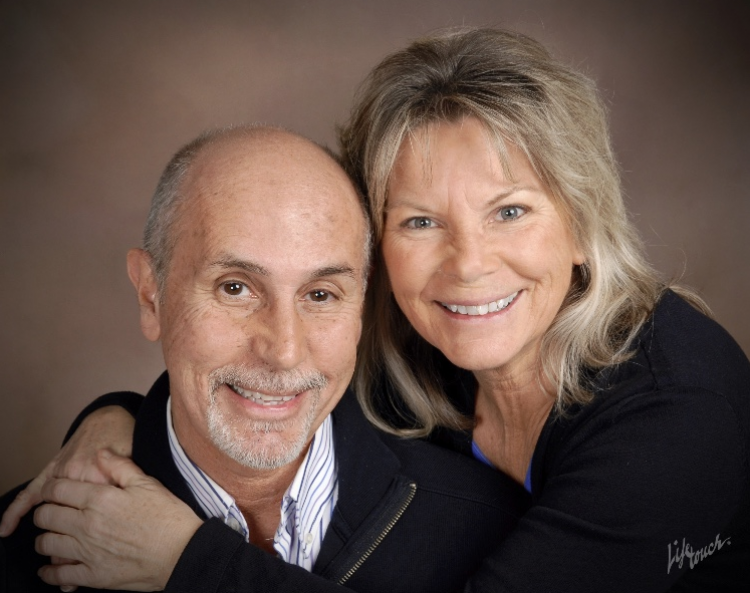 Sabbath School On-Line:

       Enter Mtg. I.D.  871 9547 8768

       Enter Password:  330878

 

Conference Call Option:  Dial 1-312-626-6799

       Enter Mtg. I.D.  871 9547 8768

       Enter Password:  330878